Lösungen rund um Qualität und Sicherheit im Anlagenbau, Betrieb von Assets und kritischen Infrastrukturen – Think Quality – global!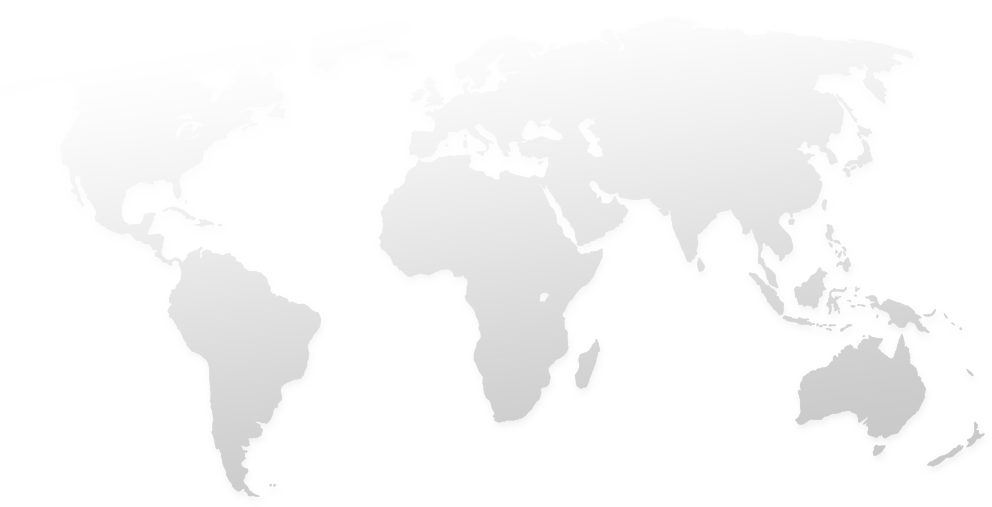 Herstellung und Fertigung
Energiesysteme und Speicherung
Grüne Technologie, Decarbonisation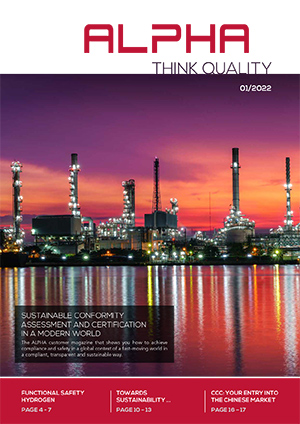 "ALPHA – THINK QUALITY" 01/2022
Dear customers from all over the world, employees and long-time friends of ALPHA. This is the first issue of our customer magazine "ALPHA – THINK QUALITY" in your hands. Our magazine is intended to show how international standardization, innovation and our work as an engineering an certification service provider are connected in a multifaceted interrelationship. New, innovative aspects "around quality" an technical compliance are presented in our magazine.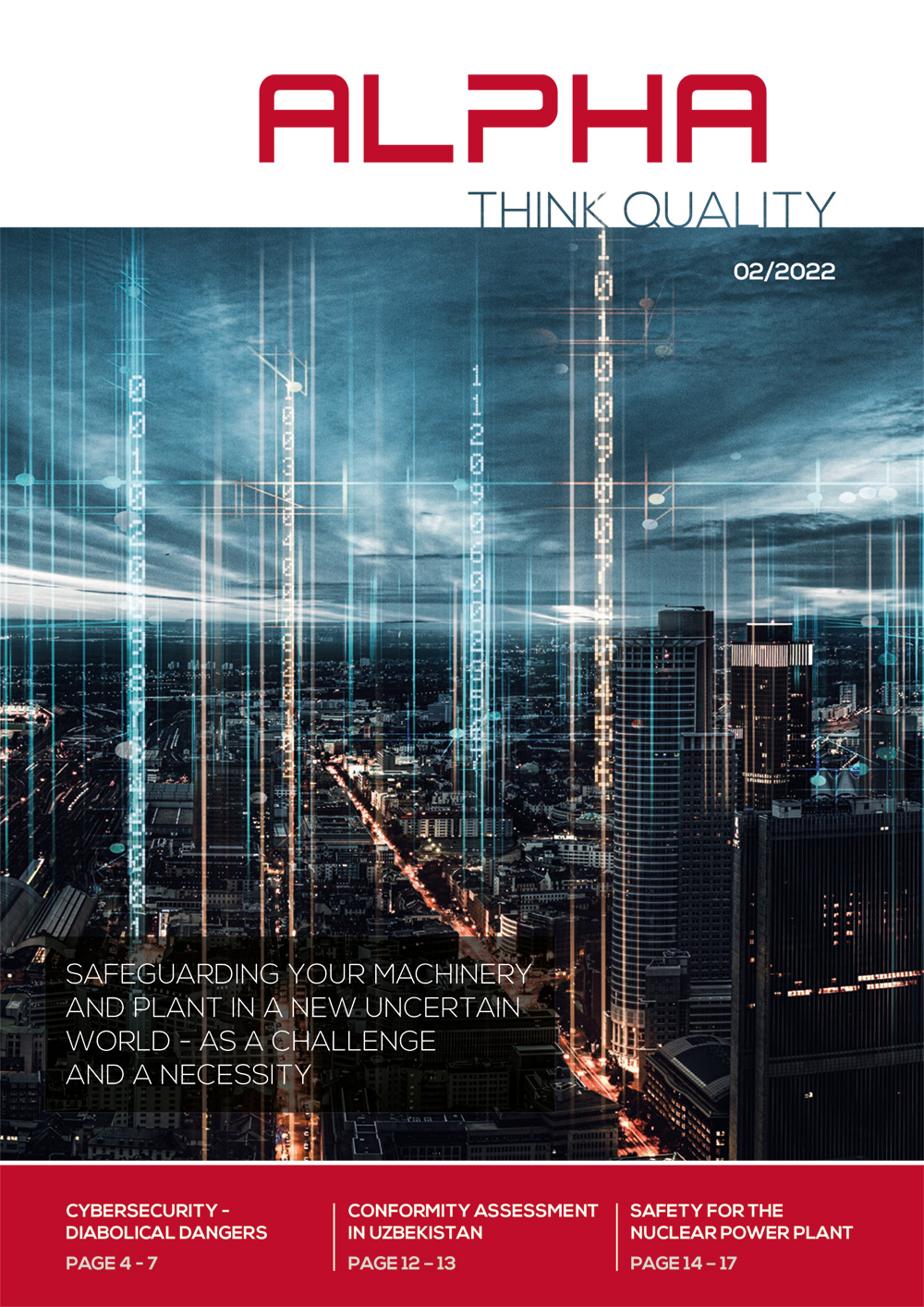 "ALPHA – THINK QUALITY" 02/2022
Exploring new paths! We live in uncertain times. This makes it all it more important to secure machines and plants and, above all, to take a chance on new ideas and, at the same time, to open up other markets.
This issue of our customer magazine takes this into account: topics of cybersecurity and nuclear safety play an important role, but also conformity assessment for Uzbekistan, Korea or Vietnam. Circular Economy as a challenge for modern corporate management rounds off the issue. We hope you enjoy reading our new magazine.
THINK QUALITY – DIE LEITLINIE UNSERES HANDELNS.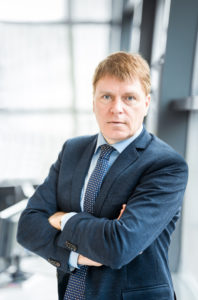 ALPHA hat von Beginn an ein einfaches und klares Ziel – Qualität zu verbessern und alltäglich zu machen. Ich bin der Überzeugung, dass es der einzig mögliche Weg für die langfristige Sicherheit von Maschinen und Anlagen und somit auch für alle Menschen ist. Unabhängig von Grenzen und Regionen zählen für alle Mitarbeiter und auch mich verbindliche Werte und ethische Grundsätze, welche unsere Leitlinien vorgeben, wie wir mit unseren Kunden und Partnern zusammenarbeiten. Für mich ist es wichtig, ein Arbeitsumfeld zu schaffen, welches von gegenseitigem Vertrauen und Respekt geprägt ist, keine Diskriminierung zulässt und die internationale Verschiedenartigkeit unserer Mitarbeiter/-innen beachtet.
SIE HABEN FRAGEN? WIR RUFEN SIE GERNE ZURÜCK!